We got involved with Vintage Vibe when their marketing manager contacted us because the website speed had reached a critical stage.
The speed of the website had been deteriorating over a period of time and although it had been taken up with their web developer (who was also hosting and managing the website) the problem continued; it got worse and the explanations they were being given, such as it was cached in their browser, were starting to wear a bit thin.
The point had been reached where they were actually worried they would go out of business.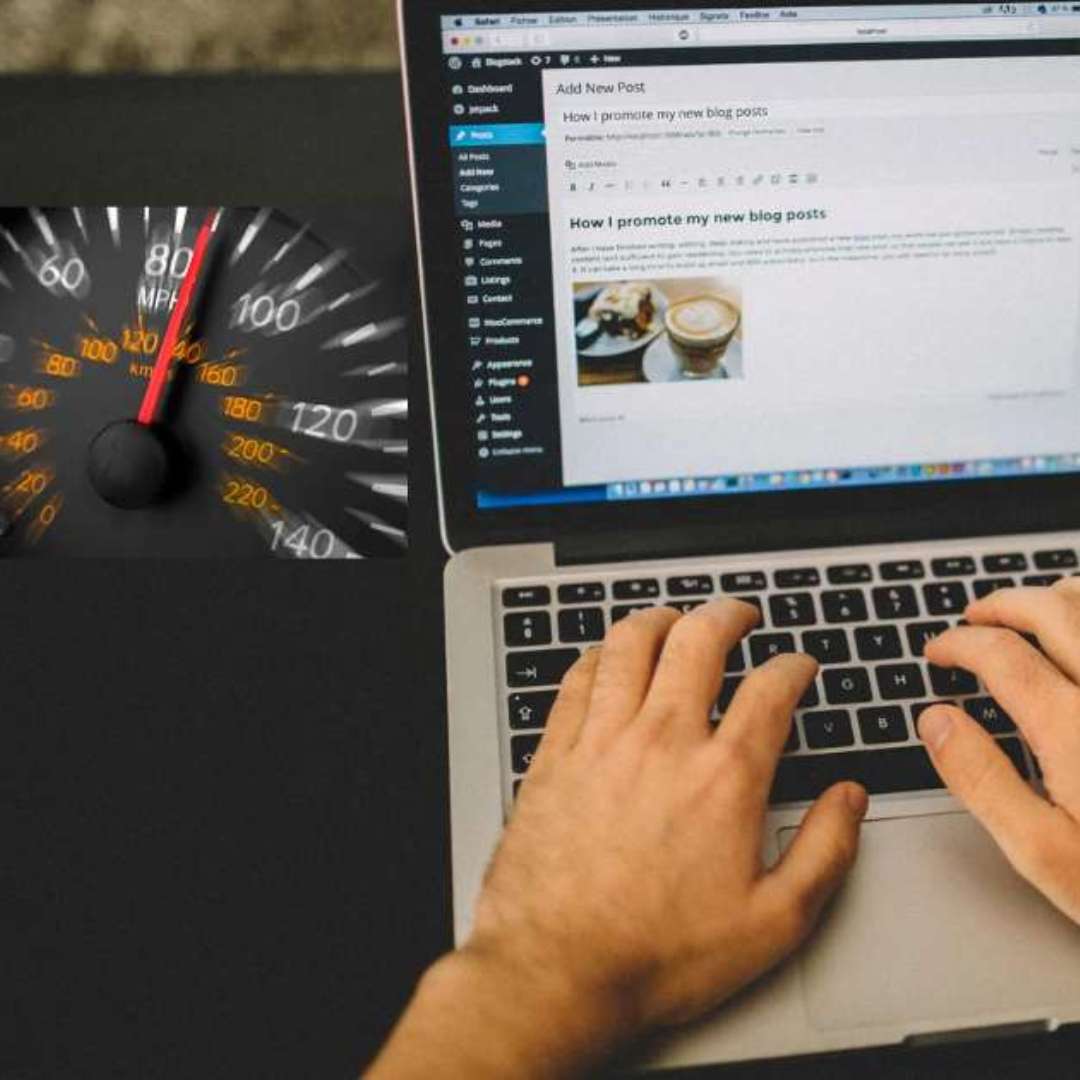 It was a Friday evening at 5 pm when they realised the website wasn't visible at all (in fact, they were now getting Server 500 errors which meant the website wasn't being displayed at all) and this was a critical time because the company was launching their bricks and mortar shop the next day.
Their marketing manager called us to see if we could help.
It turned out the main issue was the hosting of the website had not been allocated sufficient server resources and by increasing the memory the website was visible again.
But that was only the first step.
Once the website was back up and the admin dashboard was accessible again, we were then able to sort out the WordPress Core, Theme and Plugins which had allowed to become out of date.
As a belt and braces, we cloned the site and started moving over onto our server for faster hosting and over the next few weeks continued to optimise coding, images, replace out of date plugins with new ones and finally replace the old clunky theme with something better able to integrate with the e-commerce platform.
The overall outcome was the website was online for the launch and with 24/7 monitoring and significant speed improvements, the business owners could relax, products were being sold and they were able to achieve their overall aim of selling as a vibrant and profitable going concern.
What Did The Client Say...?
The team at Stormchasers are incredibly helpful. They understand that your business online is important to your income and life and so make every effort to work with you quickly and efficiently and in my experience go above and beyond. Not only are they fast and professional but really friendly and easy to work with. I would recommend Mark, Sian and team to anyone especially within the creative industries looking to take their business online. Or any businesses wanting to grow their business through digital media.
Lucy Hall, Co-Founder of Social Day and Avviso Media