Free Images for Your Blog Posts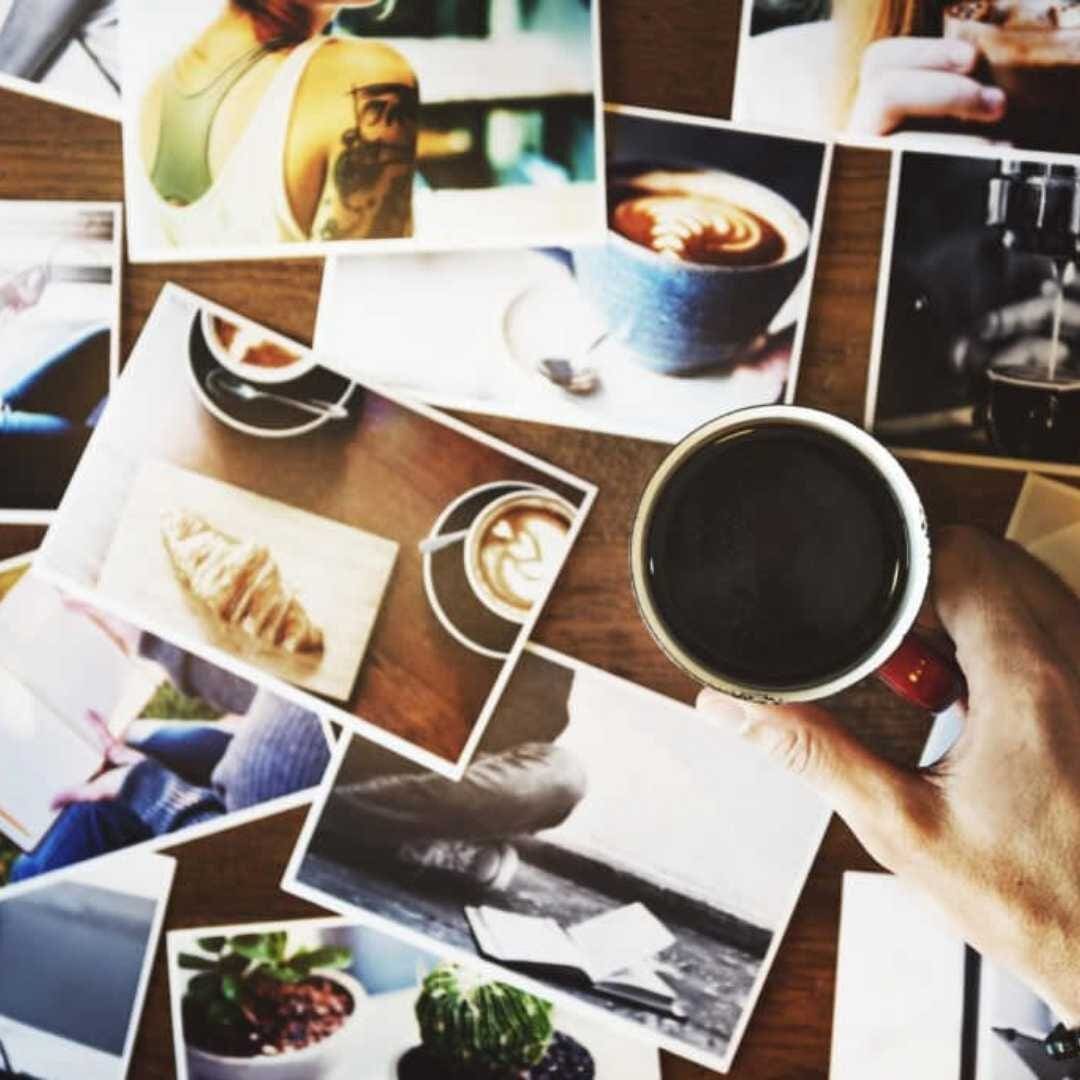 In this post, you're going to find links to the main image websites we recommend to find free images to use on your website and blog posts.
Why Do I Need Images?
Even if you're an artist or photographer, you will occasionally need images to illustrate and provide interest for your blog posts and articles.
People register images far quicker than they read the text.  An image can convey a message at lightning speed and often all you need to do is get the basic concept across to show people what it's about and encourage them to continue reading.
The problem is that can become expensive and some of the image websites charge loads for each image.  What's more, the same image, by the same artist often appear on different image sale sites for different prices.
Just Because You Can Get A Picture Online Doesn't Mean It's Free To Use!
Many people assume it's ok to go to Google and Facebook to take an image, but unfortunately, it doesn't work like that.
An image may also be labelled as 'copyright free' but that doesn't mean it is ok for you to use it.
So, basically, you need to be very careful about copyright issues when you are using images on your website.
Where Can I Get Reasonably Priced Images?
The website we mainly use for our images is Deposit Photo's - they have a package for around £30 a month which works out at a good value because they have excellent search facilities so we save time.  We publish so much for us and our clients this is a sensible use of our time and money.
You can get to Deposit Photo's Here
Here are The Links To The Free Images
If you don't need many images then we recommend you use Pexels.com  
We also absolutely love RawPixel - these are lovely images.  Not all of them are free, so do be careful.  They also have a collection of Public Domain images.
Pablo has a search feature for images and lets you create text in the image as well.  You can either post directly to your social media accounts or download it.
Do's and Don'ts
Always check the copyright and usage rules.  Just because we are saying it's ok here, does not mean it is in the future, or that what you want to do with the image will be ok.
Sometimes whilst images are free to use, there are certain conditions such as you must mention the person who created it in a caption or link to their website.
Sometimes you can use the image but not change it or it can only be used for editorial purposes.
It's better to be safe than sorry as copyright infringements can be costly.
Remember there is a difference between the type of images you would put on the front page of your website and those which you might use to illustrate a blog post or article.
Image Hunting Can Be Fun!
Why not pop over now and have a browse through some images, save some for later and who knows, the images may give you the inspiration for your next post.
Update On Sources For Free Images
Pikwizard
is the new kid on the block when it comes to free image sites, but it's already proving to be a useful resource. The one thing that's noticeable when looking at the pictures on Pikwizard versus other free stock photo sites is the amount of free images that focus on people. These aren't common on other sites due to issues like model releases, but Pikwizard has got some really high quality images that wouldn't look out of place on some of the paid stock sites. The other cool thing about the site is that if you find an image you like and want to edit it, perhaps you want to add a filter or add some text to create a design, you can do it with one click. Just click on edit image in Design Wizard and the image you found will be dragged into their free editing tool,
Design Wizard