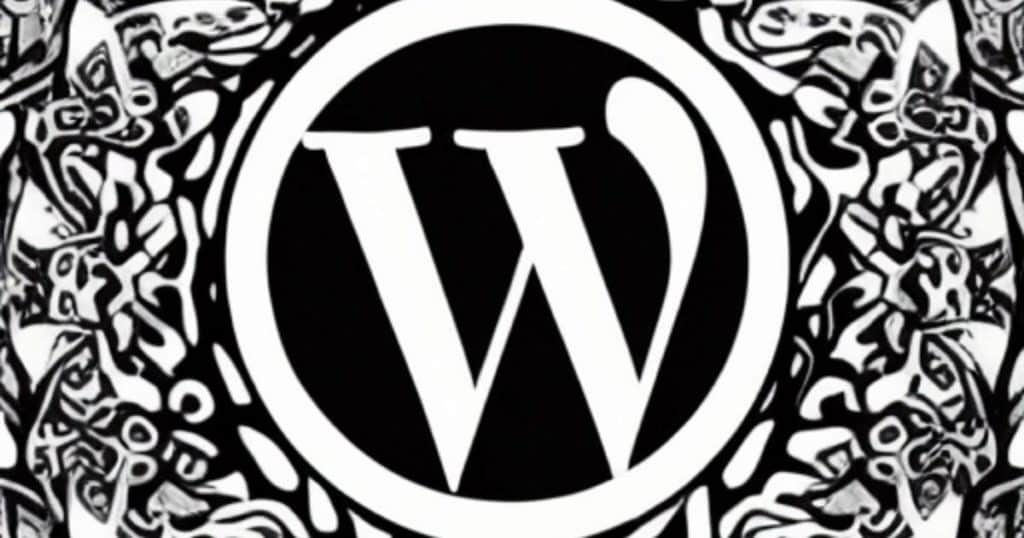 When Medway Council first approached us to manage their Twitter account it was because it had around 5 followers.  But the key issue was actually developing a strategy to enable a building or business centre, owned and managed by the local authority to engage with and contribute to local business and therefore help to boost the economy of Medway.
Public bodies, institutions and certain organisations have restrictions, some of them legal and some of them imposed by their organising bodies, which mean they have to be stringent about what is posted and who they connect with.
For the average business using Twitter it doesn't matter too much who follows them, but for a local authority, it does.  Having a porn star or anyone who is expressing extremist or even political views through their Tweets has the potential to impact on the reputation of the Council.
For any local authority, Reputation is a critical issue.
We have to be mindful of who is following the account, as well as who we are following whilst all the time collating, publishing and commenting on relevant, supportive and interesting issues.
One of the key challenges is to apply a personality to the Twitter account.  All businesses, large or small, and all Local Authorities still have people at their centre.  Showing humour, light heartedness, or any other emotion to interact with others must be done with care, but must also be done - it's all part of getting people to engage.
So we effectively developed a personality for the Twitter account and we hope you like it.
Of course, there is also the usual Twitter Management things like follower management, publishing and interacting!
What Did The Client Say...?
Medway Council Innovation Centre Business Hub
Sian and Stormchasers have been managing our Twitter account for over two years, and we've seen a massive increase in our followers since we started with less than 200.
We're now connected with relevant and influential people, businesses and organisations which help us to be seen as an expert hub for local business.
Stormchasers also understand the issues facing local government when interacting on social media which means our reputation is in safe hands. They also don't use jargon and are always easy to contact.
Farley Norman, Manager for Innovation Centre Medway & Innovation Studios Strood (Medway Council)