We understand your website is integral to your business, allowing your prospects and potential customers to find you online 24/7.
Keeping software up to date and your website secure and backed up is part and parcel of ensuring your visitors experience a positive interaction with your business every time.
There is a flat monthly charge for our WordPress Management Service. We can also tailor a plan to suit your budget and business if you have a website with custom-built themes, custom-built plugins, or advanced functionality such as e-commerce or membership sofware.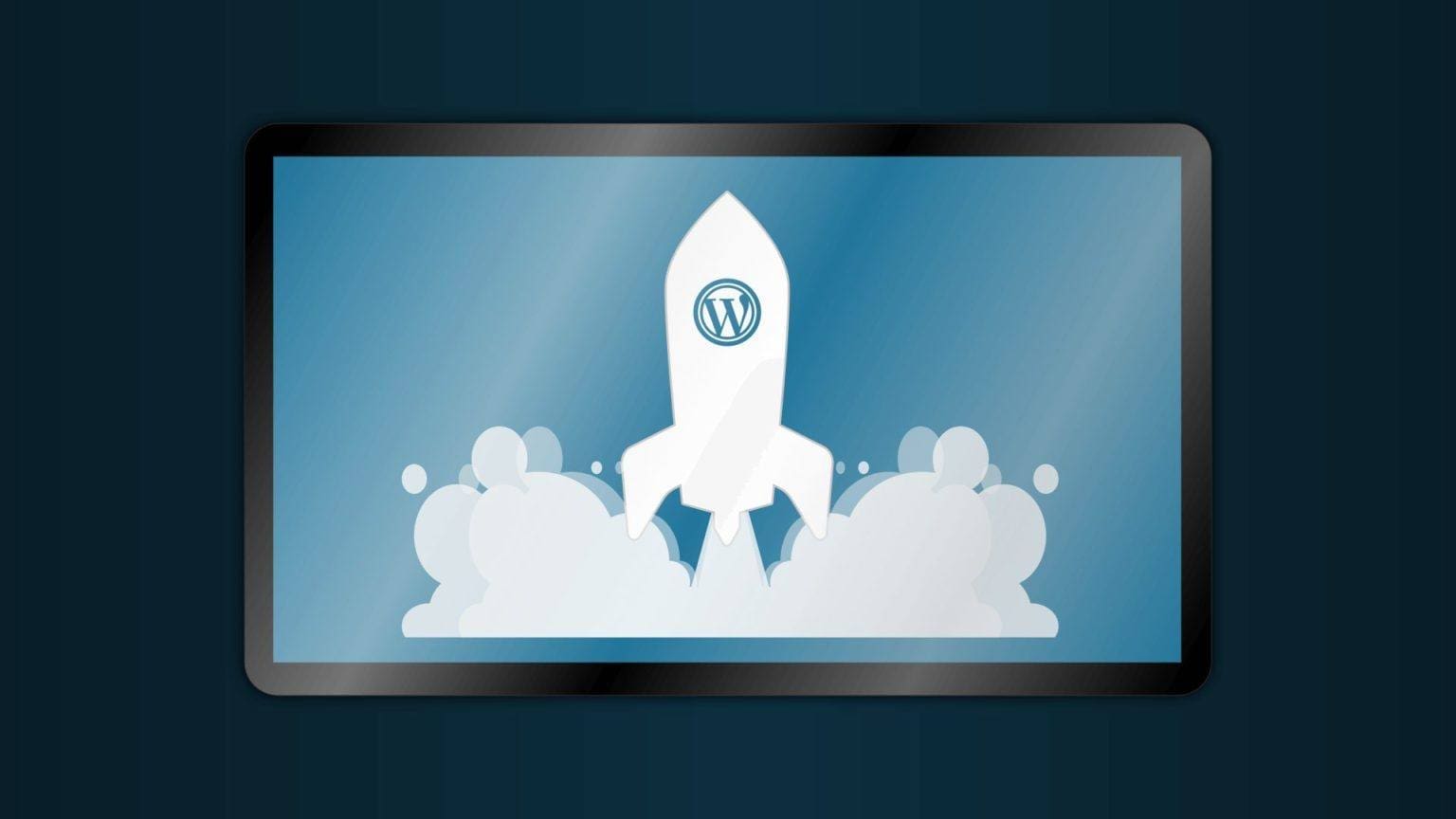 All Monthly WordPress Management Includes
Additional Services
How We Can Help You
Additional services could cover managing your e-commerce store, writing and publishing posts, administration of menus, users, newsletters - and anything to do with your website:
• Keep your WordPress website up to date and backed up
• Protect your website with security scans, including for malware
• Get help to create or edit posts, pages, menus, users and more
• Tailor a care plan that fits your needs and budget
The first step is for us to have a discussion to see how we can help you.
Please call 01634 566321 or fill in the discovery form.